The Joy of Pets!
Fresh out of the beauty industry, our founders came bounding into petcare to indulge our hairy hounds. 
Finding many doggy products fall short of the high standards we'd expect for ourselves, we created exciting new products that are easy to use, effective and work in harmony with your dog... because they deserve better!
Fun, fabulous, fragrant & efficacious, ours is a multi-tasking range delivering high-quality grooming results at home, or on the go.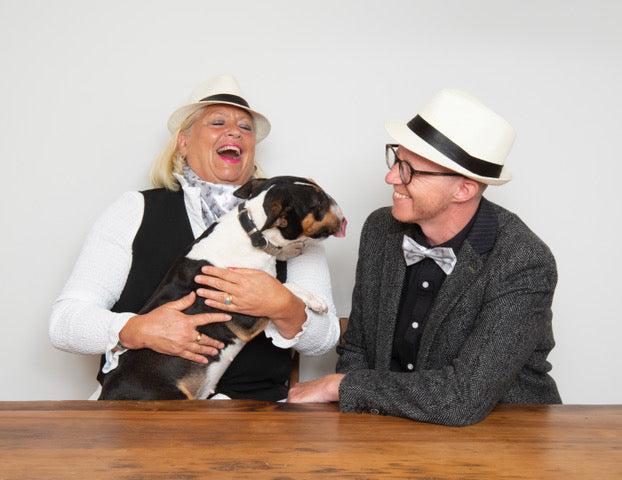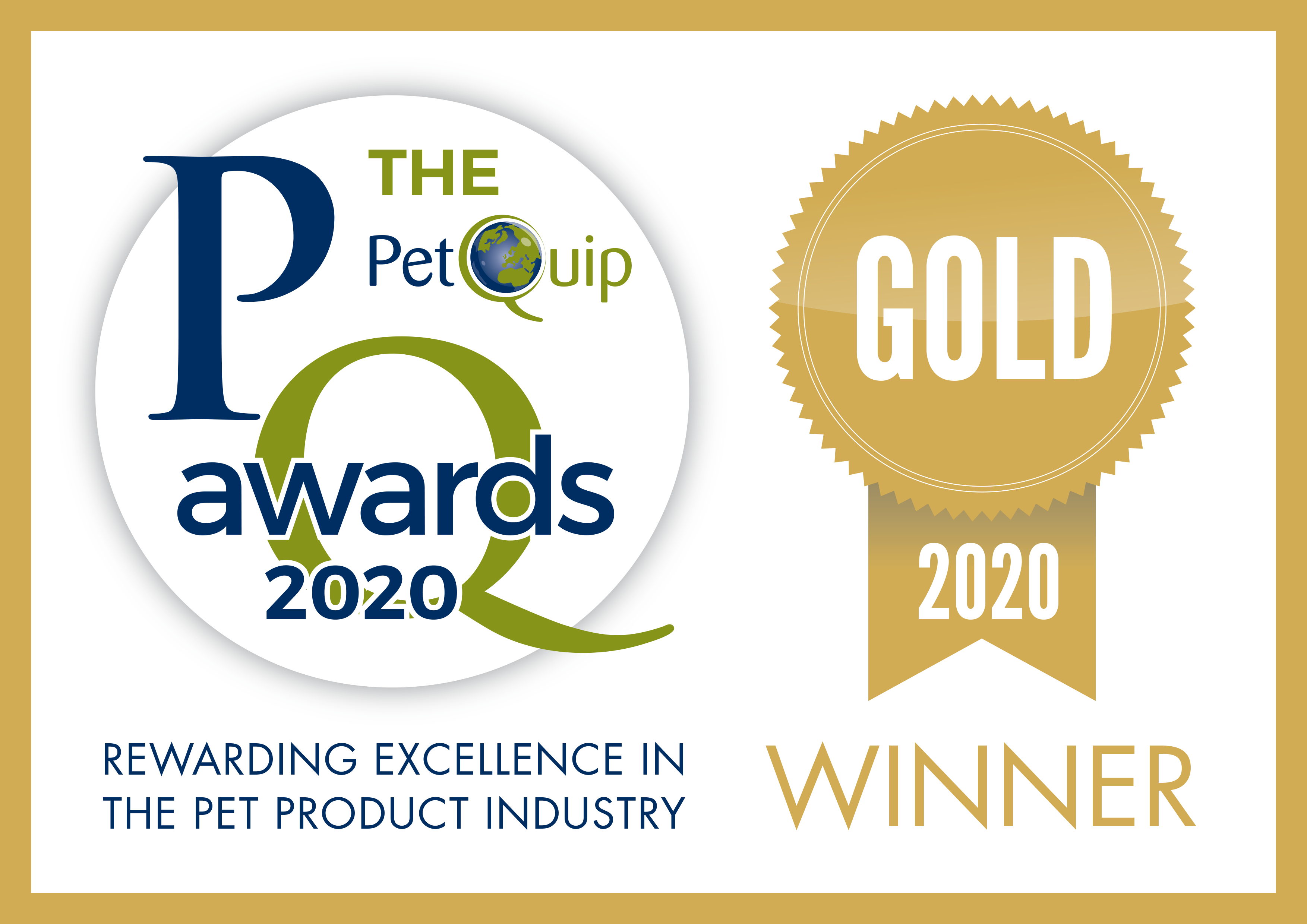 Quadruple award wins
"I can finally reveal the proud winners of the PetQuip Awards. The judges were impressed with the quality of the products and the presentation.  I think the terminology was fun, fabulous and fragrant! All voted unanimously for your product which is an amazing feat."
We've won several pet industry awards including 'Pet Product Of The Year'… twice!
Made with care - for all concerned
Why do products for dogs look like they belong under the kitchen sink, rather than on a bathroom shelf?
Our carefully-crafted selection doesn't just look good, but does good too. Designed with efficacy and efficiency in mind (because nothing is more wasteful than a product that doesn't work properly), we use natural ingredients whenever we can.
Some of our range is organic, most is 100% natural - as well as being Vegan-friendly, cruelty-free and packaged sustainably. We avoid plastic as much as possible, use local suppliers and materials, re-use cardboard when we can, choose cellulose over plastic wrap and buy certified FSC paper materials (to help our forests).
You'll notice our pack sizes are larger too, because we've maximised the amount of product that can be fitted into a bottle/tin/box, to reduce un-necessary waste (and give you more uses per pack too). Smart, eh?!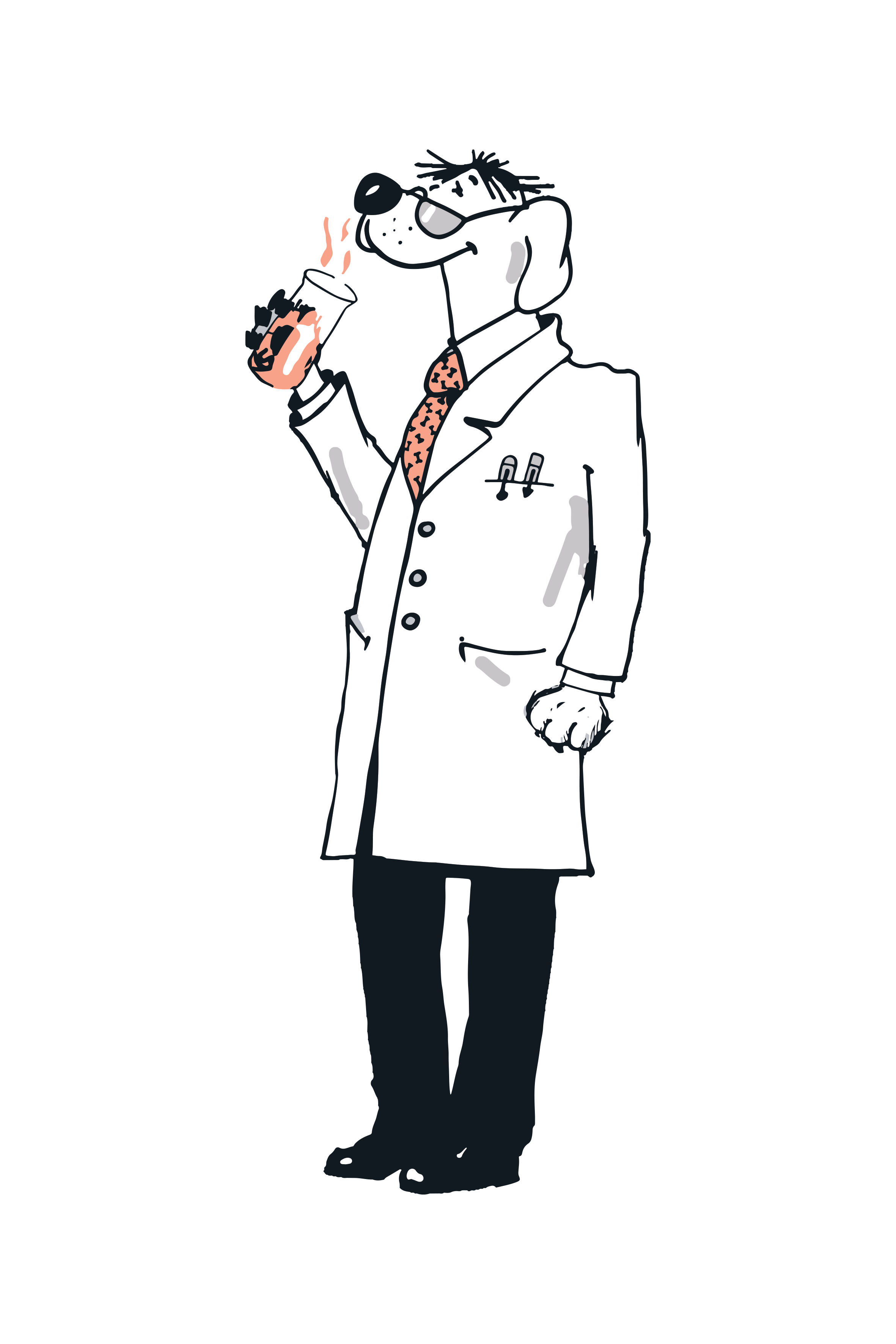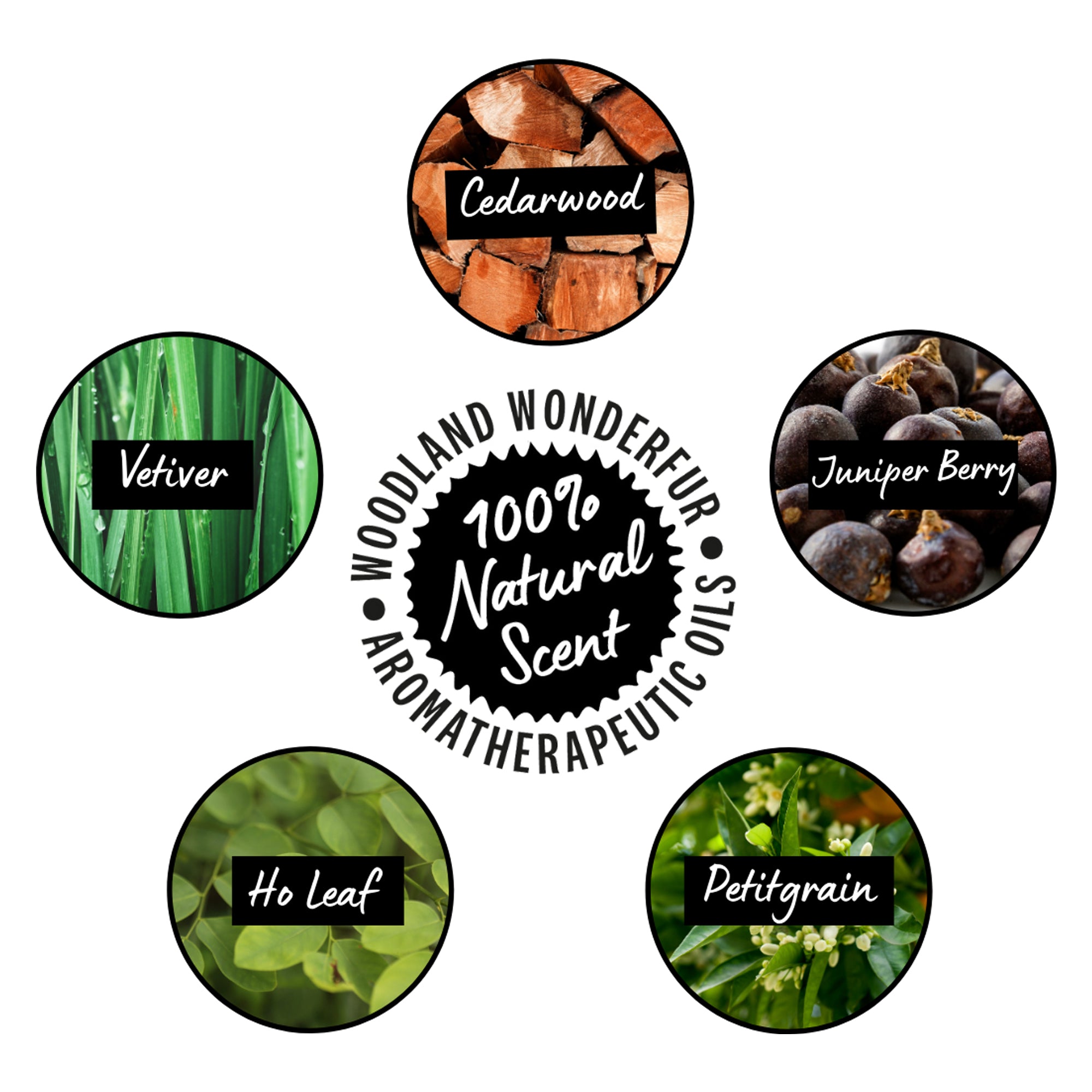 If your dog could talk
They'd ask a few awkward questions about your common 'scents'!
Whilst we might want them to smell of baby powder, or our favourite perfume... that really doesn't work for them.
A wolf-brain operating system means dogs disguise their presence in the wild. So when we despatch them into the world smelling like a strawberry cheesecake... they get anxious. Hence the foxpoo. This is your punishment!
Why use products with the wrong pH (doggy skin is more alkaline than ours), artificial colours & worst of all: synthetic smells (you really can't fool a dog when it comes to scent)?