We're off to Crufts 2023!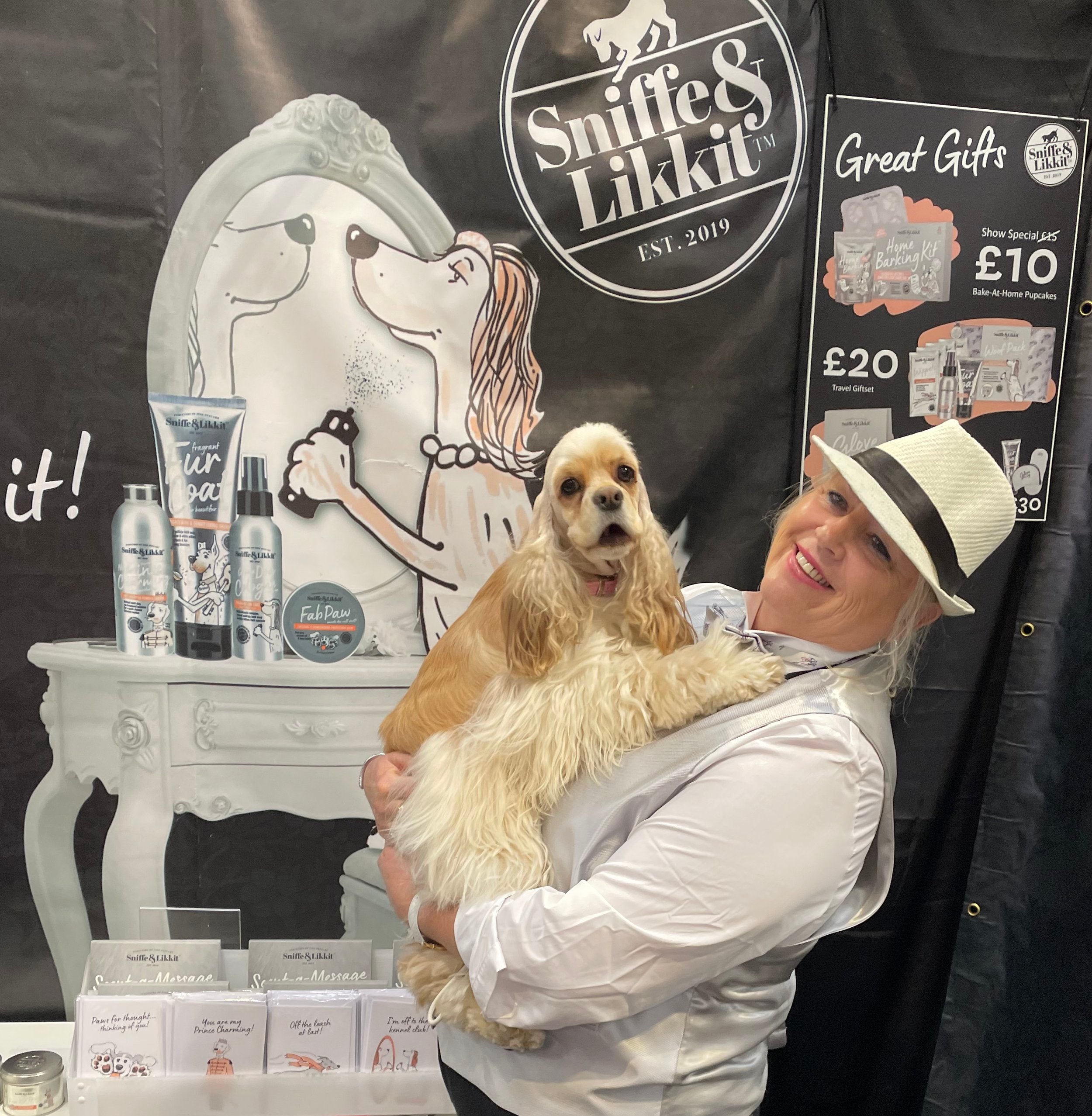 It's that time of year again.. when we pack up our pop-up shop and head to the world's most prestigious dog show!
Come find us in Hall 3 at the NEC from Thursday 9th to Sunday 12th March.
It's a celebration of all things four-legged, it's huge, it's noisy and it's a massive amount of fun.
We will once again be in Hall 3, stand 12 - near the 'discover dogs' section. Come meet the founders - the whole S&L team will be making an appearance along with some of our good friends from Tuft and Scoff Paper.
As its such a special occasion, we will be offering some very good deals indeed for attendees, including limited edition gift packs, discounts and multibuy offers on our top sellers.
All of our award-winning products will be available to try and to buy - it's a great opportunity to ask questions about the range and how to groom your dog at home.
First time at Crufts? We got you!
There's a lot to see and do; the best guide we've found to what to expect and how to prepare was written by our pals at Edition Dog Magazine - follow the link below for their free guide.
See You There!